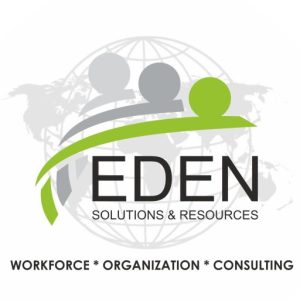 Job Overview:
We are seeking a dedicated Chartered Accountant with a passion for clean energy and telecommunication solutions. The ideal candidate will have expertise in financial accounting, management reporting, and the nuances of the renewable energy sector. The role is pivotal for ensuring the company's financial health and growth.
Key Responsibilities:
Financial Reporting and Control
Tax and Compliance
Financial Analysis and Strategy
Stakeholder Communication
Cash Flow Management
Qualifications:
Proficiency in accounting software [e.g., QuickBooks, SAP, Oracle]
In-depth knowledge of tax codes, regulations, and procedures.
Proven leadership abilities and experience managing a team.
3-10years of experience in a senior finance or accounting role. Experience in the telecommunications or solar installation sector is a plus.
Chartered Accountant certification (ICAN) is a must.
Job Features
Salary
NGN 150k - 250k per month