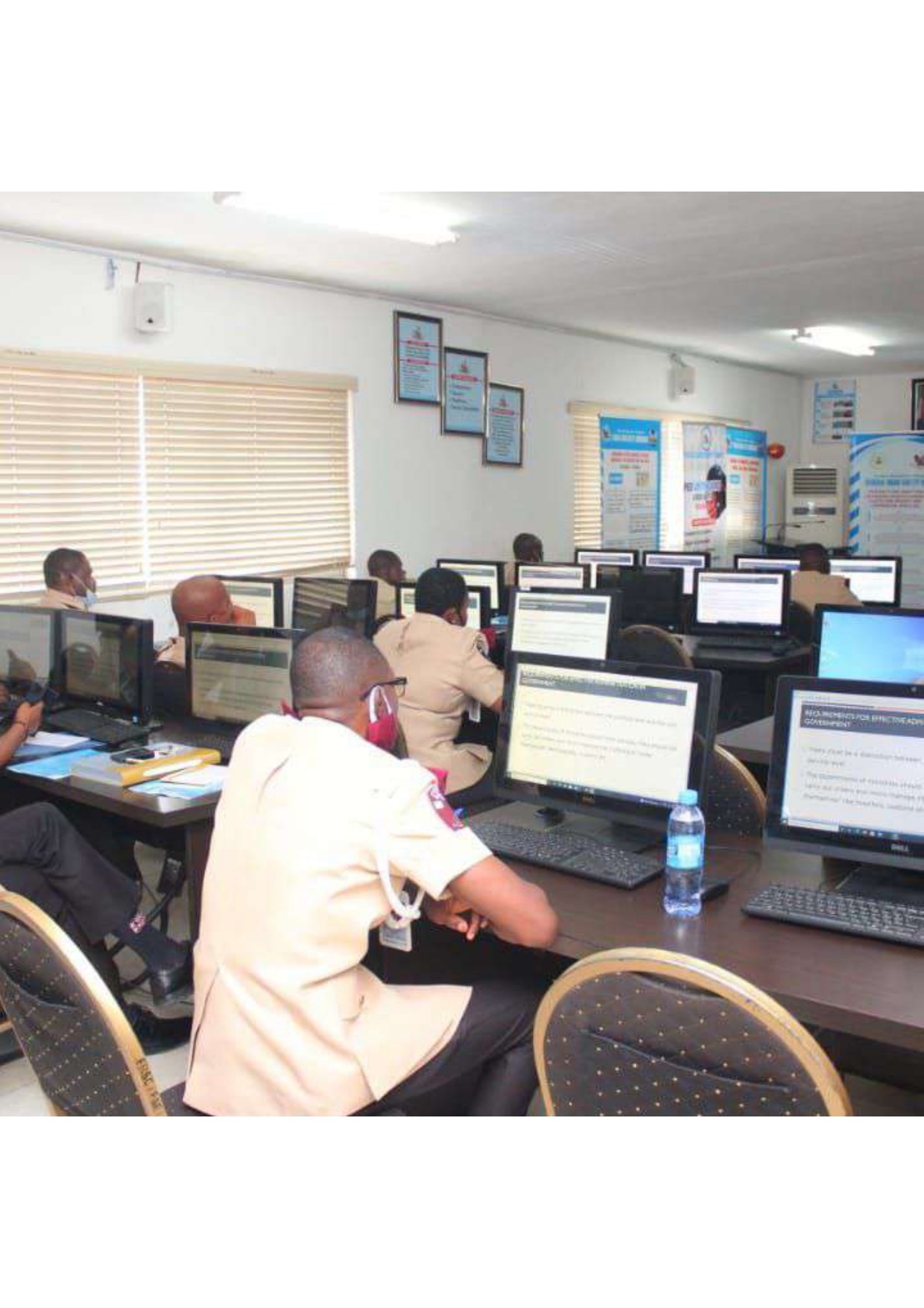 Service Management
Service Engagement
Client Engagement Procedure for Online Clients:
1. Initial Consultation:
a. Online clients can reach out to Eden Solutions and Resources through our website or contact information provided.
b. A dedicated representative will schedule an initial consultation to understand the client's requirements and discuss the services needed.
c. During the consultation, we will gather information about the client's specific needs, goals, timeline, and budget.
2. Proposal and Service Agreement:
a. Based on the initial consultation, we will prepare a detailed proposal outlining the recommended services, scope of work, deliverables, timelines, and associated costs.
b. The proposal will be shared with the client for review and discussion.
c. Once both parties agree on the proposed services and terms, a Service Agreement will be prepared.
3. Service Agreement and Payment:
a. The Service Agreement will include the agreed-upon services, pricing, payment terms, and any other relevant terms and conditions.
b. The client will review the Service Agreement and sign it electronically or by providing written consent.
c. Payment arrangements, such as deposit or milestone payments, will be discussed and agreed upon.

Service Engagement
4. Onboarding and Project Kick-off:
a. Once the Service Agreement is signed and the initial payment is received, the onboarding process will begin.
b. A dedicated project manager will be assigned to the client, serving as the main point of contact throughout the engagement.
c. The project manager will provide an onboarding package, including necessary documentation, access to collaboration tools, and a project timeline.
5. Ongoing Communication and Progress Updates:
a. Regular communication channels will be established between the client and the project manager, ensuring continuous collaboration and updates.
b. Progress updates, milestones, and deliverables will be communicated to the client as per the agreed timeline.
5. Service Delivery and Quality Assurance:
a. Our team will diligently work on delivering the agreed-upon services, adhering to the highest quality standards.
b. The project manager will oversee the service delivery process, ensuring that all client requirements are met and expectations are exceeded.
c. Quality assurance checks will be conducted to verify that the services provided meet the client's specifications and industry best practices.
6. Client Feedback and Revision Process:
a. Throughout the engagement, we encourage open communication and feedback from the client.
b. If revisions or adjustments are required, the client can communicate their feedback to the project manager, who will ensure timely implementation.
7. Project Completion and Evaluation:
a. Upon successful completion of the agreed-upon services, a final deliverable will be provided to the client.
b. The client will have the opportunity to evaluate our services and provide feedback on their experience.