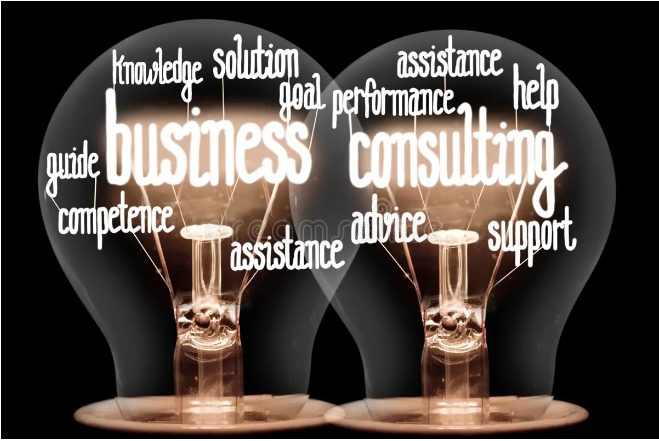 Interview Preparation and Job Seeker Services
At Eden Solutions and Resources, we understand the importance of being well-prepared for that crucial interview and the challenges that job seekers face in today's competitive market. We offer comprehensive services to help workers enhance their interview skills and assist job seekers in landing their ideal job.
Interview Preparation Services:
We provide personalized interview preparation services to help workers make a strong impression and increase their chances of success during the interview process.
Our experienced team of interview coaches offers the following services:
• Mock Interviews: We conduct realistic mock interviews tailored to specific industries and job roles. This enables workers to practice their responses, improve their confidence, and refine their interview techniques.
• Interview Skills Assessment: Our experts assess workers' current interview skills, identify areas for improvement, and provide constructive feedback to enhance their performance.
• Personalized Coaching: We offer one-on-one coaching sessions to address individual strengths, weaknesses, and concerns. Our coaches provide valuable insights, tips, and strategies to help workers excel in interviews.
• Behavioural and Situational Interview Training: We guide workers on how to effectively respond to behavioural and situational interview questions, showcasing their skills, experiences, and problem-solving abilities.
Job Seekers
Job Seeker Services:
For job seekers, both currently employed and unemployed, we provide a range of services to support their job search and career development. Our offerings include:
• Online Training Programs: We offer convenient and accessible online training courses covering a wide range of topics such as resume writing, job search strategies, interview skills, networking, and personal branding. These courses are designed to equip job seekers with the essential tools and knowledge to navigate the job market successfully.
• Onsite Training Workshops: We conduct interactive and engaging onsite training workshops for job seekers, focusing on specific areas such as effective job search techniques, optimizing LinkedIn profiles, elevator pitch development, and leveraging social media for job hunting.
• CV Writing Services: Our professional CV writing services ensure that job seekers have a well-crafted and targeted resume that highlights their skills, experiences, and accomplishments. We tailor each CV to the specific job requirements and industry standards, increasing the chances of getting noticed by employers.
• Job Vacancy Information: We provide job seekers with up-to-date information on relevant job vacancies across various industries. Our dedicated team continuously researches and curates job listings to connect job seekers with potential employment opportunities.

Requirements
Requirements and Documentation:
To ensure that we can provide the best assistance to our worker clients, we typically require the following documentation:
1. Updated Resume or CV: Job seekers should provide their most recent resume or CV, including relevant work experience, educational qualifications, and any certifications.
2. Job Search Goals: It is helpful for job seekers to articulate their job search goals, including the desired industry, job role, location, and career objectives.
3. Interview Feedback (if applicable): If workers have recently attended interviews and received feedback, sharing this information allows us to tailor our interview preparation services to their specific needs.
4. Identification Documents: Valid identification documents such as a passport, driver's license, or national ID card may be required for verification purposes.
By availing our interview preparation and job seeker services, workers and job seekers can gain a competitive edge and increase their chances of securing their dream job. Contact us today to learn more and get started on your journey to professional success.