Explore Our Comprehensive Solutions.
Managing employee benefits can be a complex and time-consuming task. At Eden Solutions and Resources, we offer efficient benefits administration services to streamline the process and ensure that your employees receive the best possible benefits package.

Our Approach:
Benefits Planning: We collaborate with you to design a comprehensive benefits package that aligns with your company's goals, budget, and employee needs.

Enrollment Assistance: We facilitate the enrollment process, providing clear communication and guidance to your employees, ensuring they understand their benefit options and can make informed decisions.

Benefits Administration: Our dedicated team handles the day-to-day administration of benefits, including managing enrollments, processing changes, and resolving employee inquiries.

Compliance Management: We stay up-to-date with the latest regulations and ensure your benefits program remains compliant with relevant laws and industry standards.

Regular Reporting: We provide detailed reports on benefits utilization, costs, and trends, giving you valuable insights to make informed decisions about your benefits offerings.
We maintain our distinguished reputation and leadership role at the vanguard of the industry through an unswerving commitment to excellence in all aspects of our business, delivering exceptional results to our clients.
OUR CLIENTS
Our happy clients worldwide.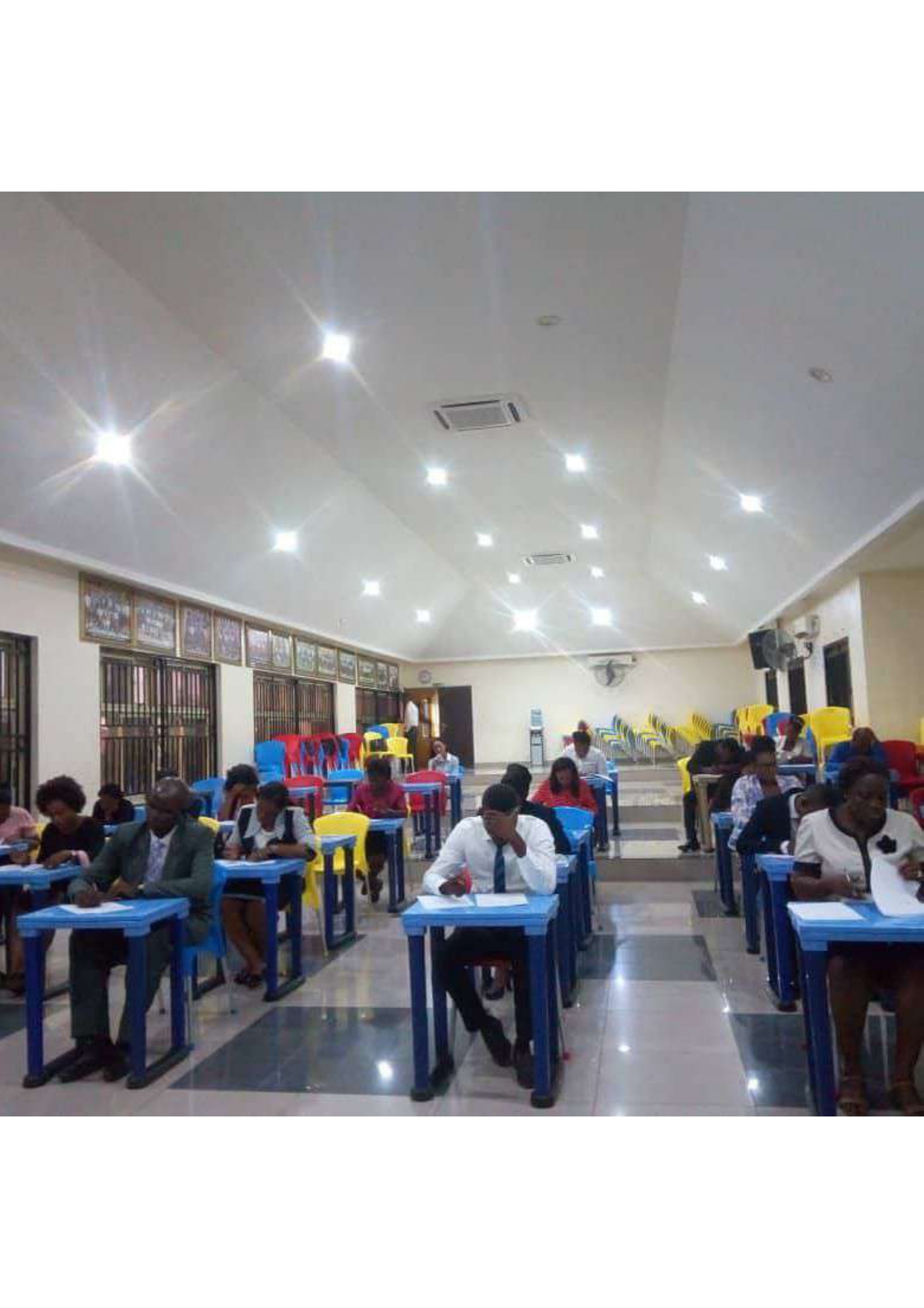 Why Choose Us to Join Our Work?
1. "At Eden Solutions and Resources, we redefine excellence in consulting and HR services, empowering businesses to thrive with strategic solutions tailored for success."
2. "Our commitment to exceptional quality, innovation, and client satisfaction sets us apart. Join us on the path to growth and transformation with Eden Solutions and Resources."
Competent
Experienced
Reliable
View All