Explore Our Comprehensive Solutions.
In a dynamic business environment, organizations must continually adapt and optimize their structures, processes, and systems. At Eden Solutions and Resources, our organizational development services are designed to help businesses navigate change, improve performance, and achieve sustainable growth.
Our Approach:
Organizational Assessment:
We conduct a comprehensive analysis of your organization's structure, culture, processes, and performance to identify areas for improvement and opportunities for growth.
Strategic Planning:
We collaborate with your leadership team to develop strategic plans and initiatives that align with your organization's vision, mission, and long-term goals.
Change Management:
We support you in managing change initiatives, ensuring smooth transitions, and minimizing disruptions within your organization.
Performance Improvement:
We implement performance management systems, processes, and metrics to enhance individual and team performance, driving productivity and engagement.
Training and Development:
We provide targeted training and development programs to equip your employees with the necessary skills and knowledge to excel in their roles and support organizational objectives.
We maintain our distinguished reputation and leadership role at the vanguard of the industry through an unswerving commitment to excellence in all aspects of our business, delivering exceptional results to our clients.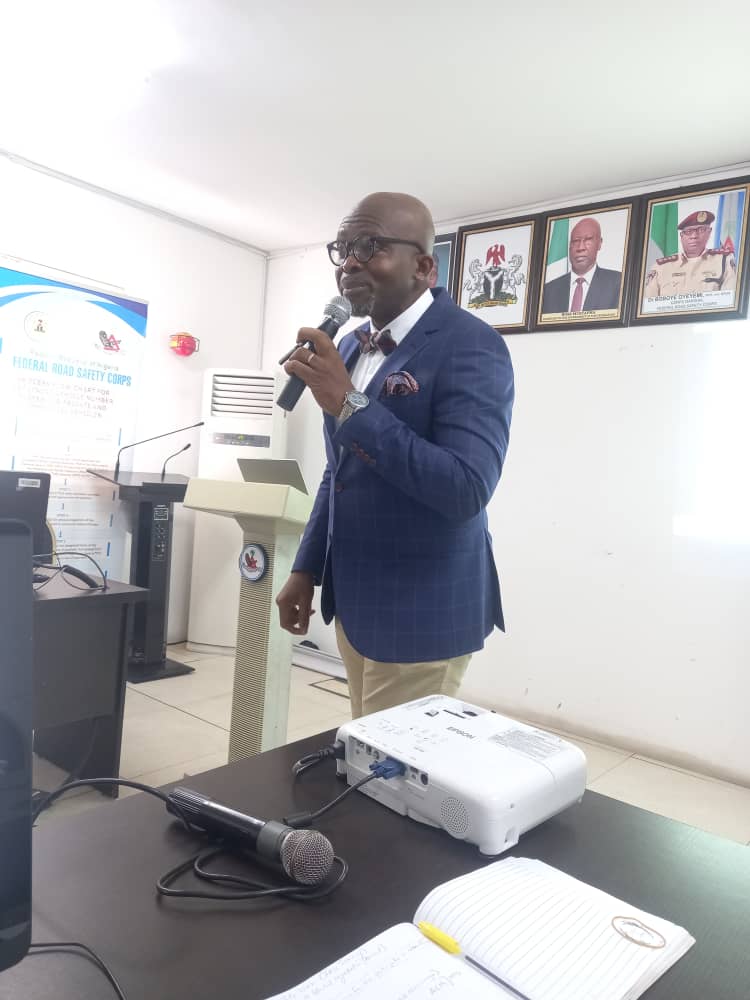 Why Choose to Join Our Work?
1. "At Eden Solutions and Resources, we redefine excellence in consulting and HR services, empowering businesses to thrive with strategic solutions tailored for success."
2. "Our commitment to exceptional quality, innovation, and client satisfaction sets us apart. Join us on the path to growth and transformation with Eden Solutions and Resources."
Competent
Experienced
Reliable
View All
OUR CLIENTS
Our happy clients worldwide.