Explore Our Comprehensive Solutions.
Investing in your employees' development is key to building a skilled and engaged workforce. At Eden Solutions and Resources, we offer a range of comprehensive staff training programs to enhance their skills, boost performance, and foster a culture of continuous learning within your organization.
Our Approach:
Training Needs Assessment: We conduct a thorough analysis of your organization's training requirements and identify skill gaps among your employees.

Customized Training Programs: We design tailored training programs that address your specific needs, focusing on areas such as leadership development, communication skills, customer service, and more.

Engaging Training Delivery: Our experienced trainers utilize a variety of interactive and engaging training methods, including workshops, seminars, e-learning, and coaching sessions.

Evaluation and Feedback: We assess the effectiveness of the training programs through evaluations and feedback mechanisms, ensuring that the desired learning outcomes are achieved.

Ongoing Support: We provide post-training support and resources to reinforce learning and assist employees in applying their newly acquired skills on the job.
We maintain our distinguished reputation and leadership role at the vanguard of the industry through an unswerving commitment to excellence in all aspects of our business, delivering exceptional results to our clients.
OUR CLIENTS
Our happy clients worldwide.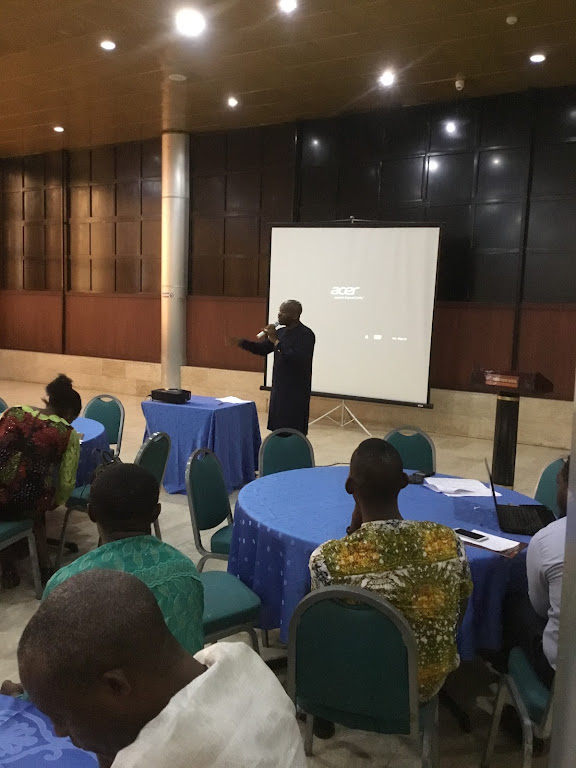 Why Choose to Join Our Work?
1. "At Eden Solutions and Resources, we redefine excellence in consulting and HR services, empowering businesses to thrive with strategic solutions tailored for success."
2. "Our commitment to exceptional quality, innovation, and client satisfaction sets us apart. Join us on the path to growth and transformation with Eden Solutions and Resources."
Competent
Experienced
Reliable
View All